Choosing your healthcare pathway is more valuable at the time care is delivered, rather than during a once a year enrollment.
Want a large open network of providers to choose from? Pay the deductible and co-insurance you are used to.
Willing to follow the guidelines? No deductible or co-insurance applies; just pay the copay.
Make the choice that is best for you and your family at the time care is delivered. Telemedicine is always free and low copays are available for the things that keep you healthy like office visits, preferred generic drugs, urgent care, and pre-approved procedures.
Access prescription benefits, 24/7 Call-A-Doc telemedicine, dental and vision benefits, AD&D benefits, and shopping/entertainment discounts.
Stewardship Benefits
Being a good steward means taking care of resources. The Stewardship Health Plan counts on you being good stewards of the medical plan, making sure procedures are necessary and the price is fair.
Find the care you need for yourself and your family with our Stewardship providers. This enhanced level of in-network coverage gives you free telemedicine or low, fixed dollar co-payments on office visits, urgent care, and pre-approved procedures.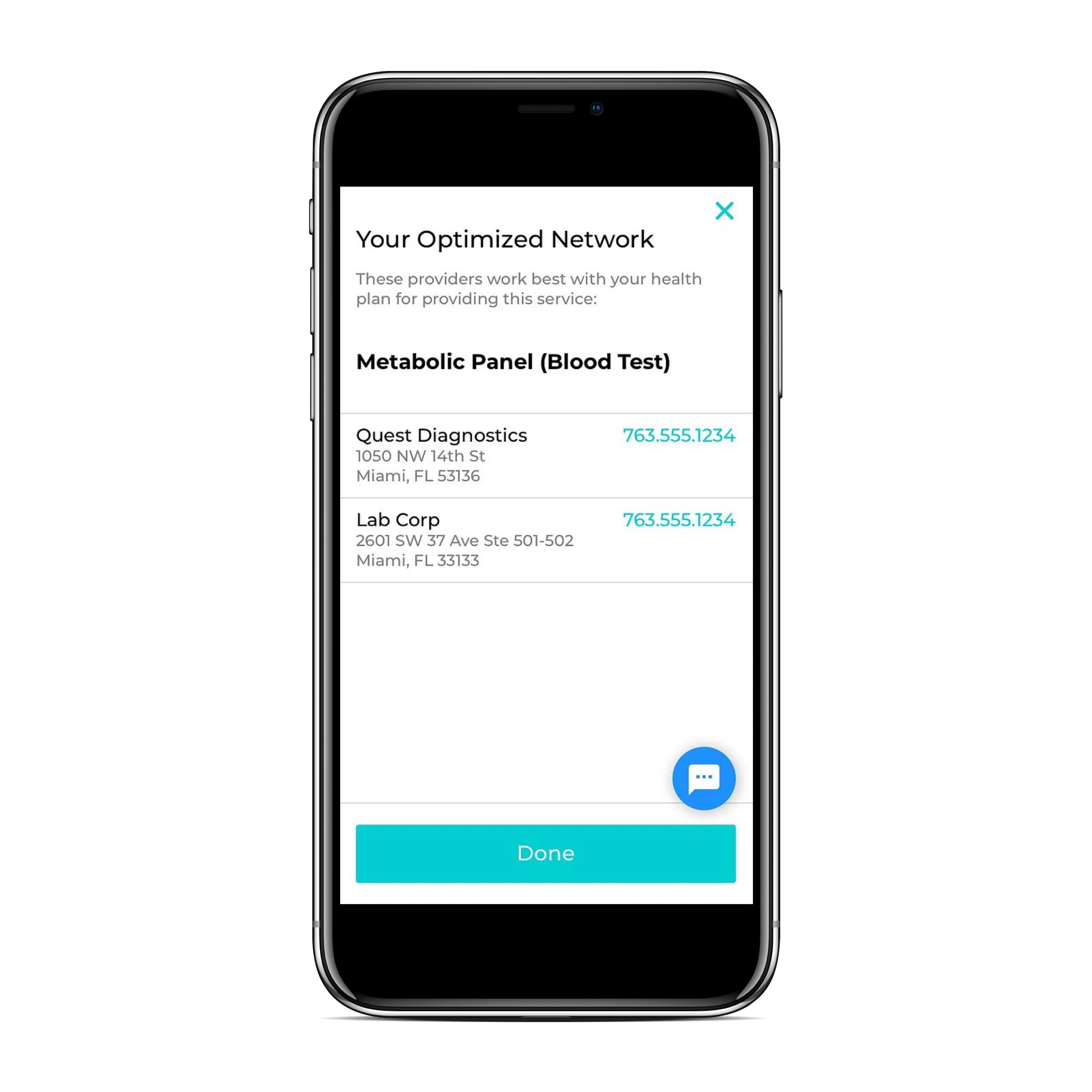 Find Stewardship providers and ensure good healthcare at a low price. Available in early 2020 through your company's HR administrator.